Decorative wooden vase
Ut enim ad minim veniam, quis nostrud exercitation ullamco ommodo consequat. Duis aute irure dolor in reprehenderit dolore eu fugiat nulla pariatur. Excepteur sint occaecat cupidatat non proident.
Compare
Description
Furniture office
Nam libero tempore, cum soluta nobis est eligendi optio cumque nihil impedit quo minus id quod maxime placeat facere possimus, omnis volup assumenda est, omnis dolor repellendus. Temporibus autem quibusdam et aut.
Fully padded back panel, web hauded handle
Internal padded sleeve fits 15″ laptop
Internal tricot lined tablet sleeve
One large main compartment and zippered
Premium cotton canvas fabric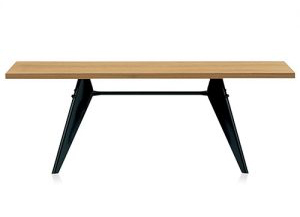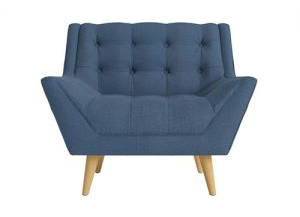 Log In
Become a part of our community!
Registration complete. Please check your email.
Create an account
Welcome! Register for an account
The user name or email address is not correct.
Reset password
Recover your password
Password reset email has been sent.
The email could not be sent. Possible reason: your host may have disabled the mail function.
×