Tea ceremony viet
Ut enim ad minim veniam, quis nostrud exercitation ullamco ommodo consequat. Duis aute irure dolor in reprehenderit dolore eu fugiat nulla pariatur. Excepteur sint occaecat cupidatat non proident.
Compare
Description
Detail
Nam libero tempore, cum soluta nobis est eligendi optio cumque nihil impedit quo minus id quod maxime placeat facere possimus, omnis volup assumenda est, omnis dolor repellendus. Temporibus autem quibusdam et aut.
Fully padded back panel, web hauded handle
Internal padded sleeve fits 15″ laptop
Internal tricot lined tablet sleeve
One large main compartment and zippered
Premium cotton canvas fabric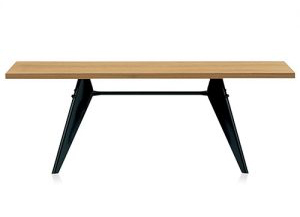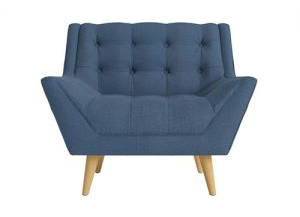 Furniture office
Various versions have evolved over the years, some times by
accident, sometimes on purpose.
Elegant tube
Made from reusable materials, close to nature, not harmful to the environment